Neighborhood Revitialization Program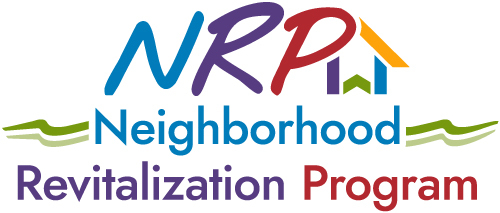 Overview
WHA administers NRP through a partnership with the City of Washington. NRP provides moderate to low-income families the opportunity to purchase affordable housing on City and WHA-owned lots.
These lots are located within the city limits of Washington to rehabilitate the housing stock within the inner city of Washington and to promote homeownership to citizens that may otherwise not have an opportunity to own a home of their own. At the core of this partnership is the desire to provide families with the opportunity to begin to build generational wealth by revitalizing the historical sections of the city.
Applicants to NRP must be current residents in the City of Washington, residents of Beaufort County, or residents of Low-Income Public Housing (LIPH) properties owned and managed by the Washington Housing Authority (WHA), participating in the Housing Choice Voucher (HCV) Program through WHA, or currently residing in Clifton Meadows, a USDA property owned and managed by the Washington Housing Nonproft Inc. (WHNI)
General Eligibility Requirements are featured on the WHA website.