09/12/2023
Basketball Tournament: 3 on 3 on 9th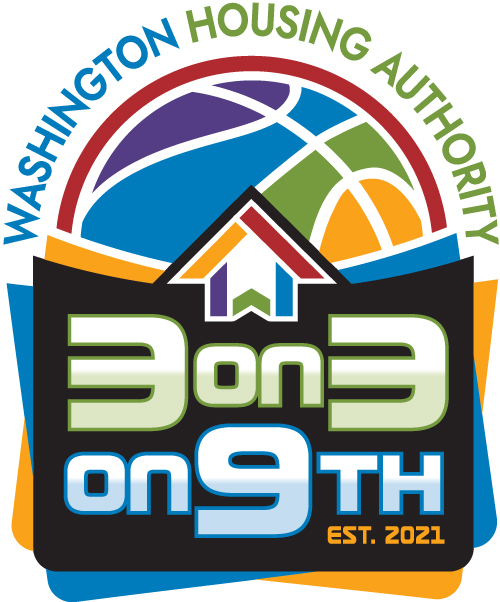 When: Saturday, September 23, 2023
Where: 9th Street Basketball Court
Time: Check-in at 8:00 am, and games will begin at 9 am.

In the event of rain, games will be played at Bobby Andrews Center.
In the event of rain, the tournament will be rescheduled for a later date.
$5.00 per player entry fee - minimum of 3 players per team and a maximum of 5.
(Captain will collect all money and turn it in with the form. Forms are not valid without payment)
The tournament will be for ages 14-16; 16-18; 19-55. Currently, there is a maximum of 10 teams allowed. Depending on participation, more may be added. It will be round robin format. Teams will be entered on a first-come, first-served basis. Every team must have a captain. The captain will be responsible for turning in the team's registration form and money and relaying applicable information to team members. A minimum of 3 people on the team and a maximum of 5. Age groups 14-18 and 19-50+ will compete.
Registration forms and money can be delivered to the WHA at 809 Pennsylvania Ave or mailed to Washington Housing Authority PO Box 1046 Washington, NC 27889
For more information or to request a registration form, call Erica Spruill at the Washington Housing Authority: at 252.644.2382 or click here to send an email.