Calendar of Events
Calendar of Events
Calendar of Events
Calendar of Events
Washington Housing Authority
Washington, North Carolina
So Much More Than Housing
Washington Housing Authority (WHA) exists to promote quality affordable housing and superior customer service, while providing neighborhoods our residents can feel safe in. With the dedication and commitment of our professional staff, we will continue to work to accomplish the many tasks necessary to serve our communities.
Washington Housing Authority owns and manages 383 Public Housing units and manages 370 Section 8 Housing Choice Vouchers in the City of Washington and Beaufort County.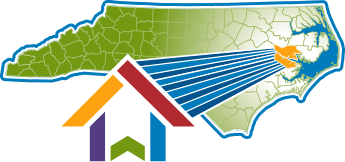 Serving the City of
Washington, NC
Mission Statement
Providing safe, decent, sanitary and affordable housing to low and moderate-income families, and to promote personal responsibility and self-sufficiency of residents while maintaining the fiscal integrity of the Housing Authorities.
View Our Annual Report:
Changes